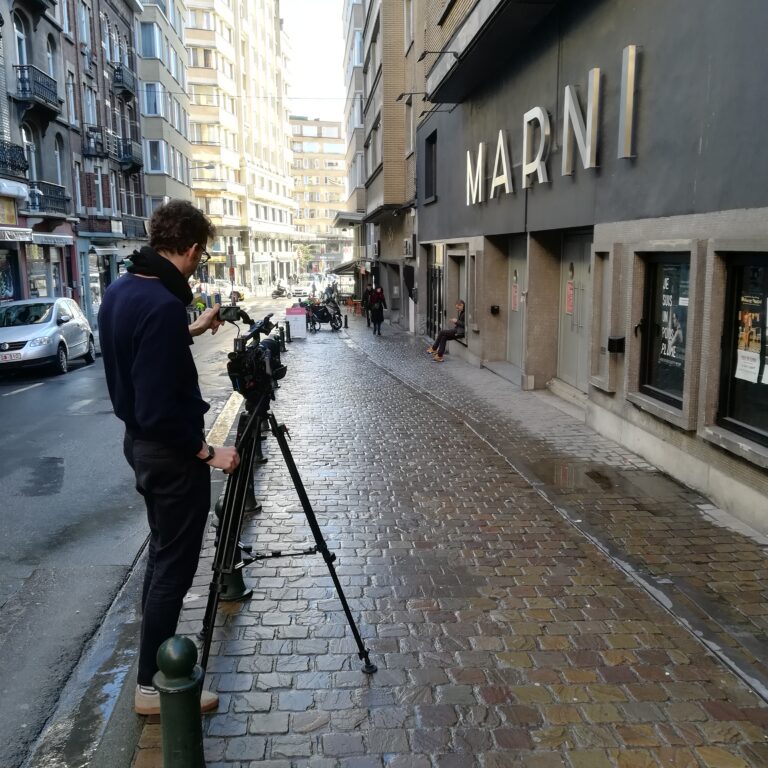 Just around the corner from Place Flagey, a whole host of interdisciplinary artistic projects aresprouting up in Marni. The BAR and SALLE are home to the concerts, shows and festivals, whilst the LABO is where you will find the residencies and contemporary creations.
Along with all that, the BOUDOIR, our more intimate space, provides the setting for our gatherings.
All share our spirit of openness and conviviality, best experienced during an evenin sampling the range of different
offerings.
Rue de vergniesstraat 25
1050 Ixelles-Elsene